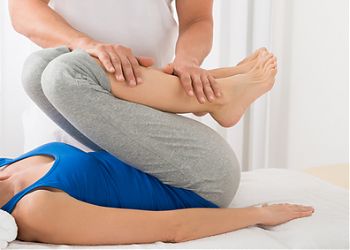 1. A Full Case History
When you first come to see us you will be asked about your injury or condition. Information like, where your pain is, how long you have had it, how it occurred and how severe it is, will be asked.
We will also ask about your past medical history.
All information given is strictly confidential.
2. A Detailed Examination
We don't guess. Through a careful and detailed examination our therapists can get to the root of your problem.
The examination will involve some gentle movement and specific tests to determine what structures are affected.